Contact us about your own cosmetic products!
Our team is pleased to answer your questions within one working day!
If you can't reach us, we'll call you back soon!
Look for our colleagues with confidence!
Our colleagues with years of experience are at your disposal. Thanks to our well-built and continuously growing infrastructure, from formulation to production and storage coordination, all processes are managed with to contact them!
david.benis@cclaboratory.eu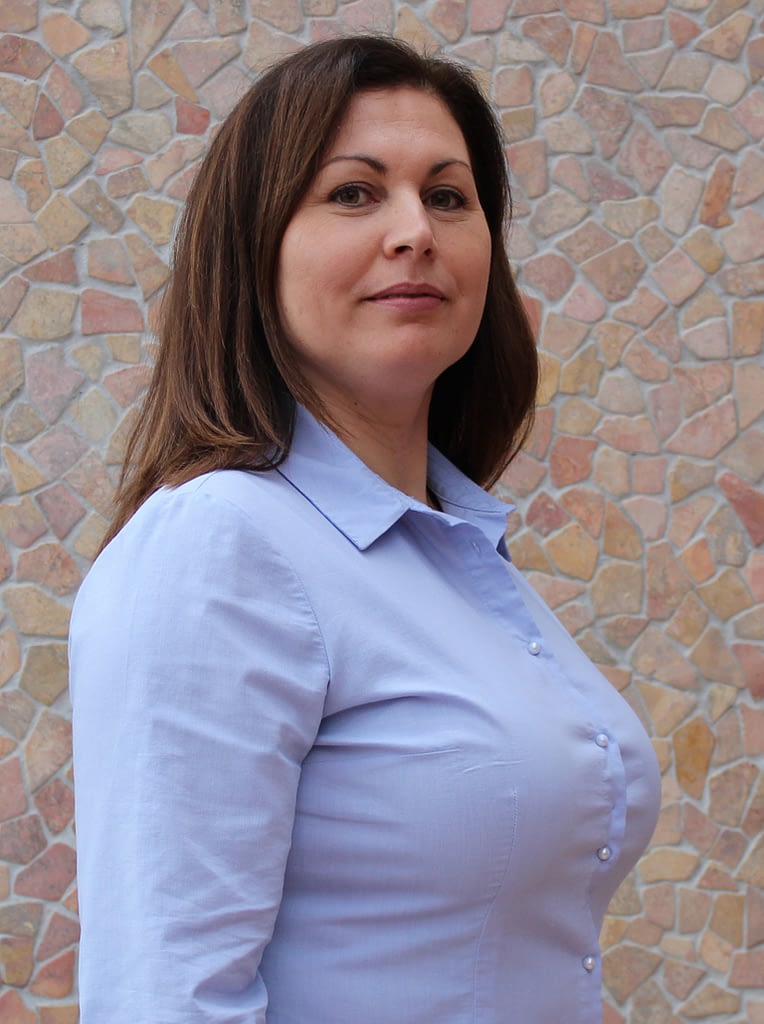 tunde.enyingi@cclaboratory.eu
Call us!
Tel.: +36(70) 458 8526
Tel.:+36(20) 383 3062
Central office
H-2310 Szigetszentmiklós,
Akácfa sqr. 6.
Send a message!
david.benis@cclaboratory.eu
tunde.enyingi@cclaboratory.eu
administration
M - Th: 09:00-16:00
Friday: 09:00-14:00