We have received a vote of confidence in the world of Private Label cosmetics on all 5 continents
Our history of Private Label
In our own strength to achieve success, while preserving our values
C&C Laboratory was launched in 1995 as a two-man family enterprise. With the experience and know-how gained over the almost quarter century which lies behind us we have become stable and reliable, thanks to which our name is identified with high quality, versatile individuality, reliability and flexibility both at home and worldwide.
The number of owners of the family enterprise has increased to 3 over the years, and by today they manage with ever increasing success a company employing almost 100 people and are in possesion of a GMP qualification.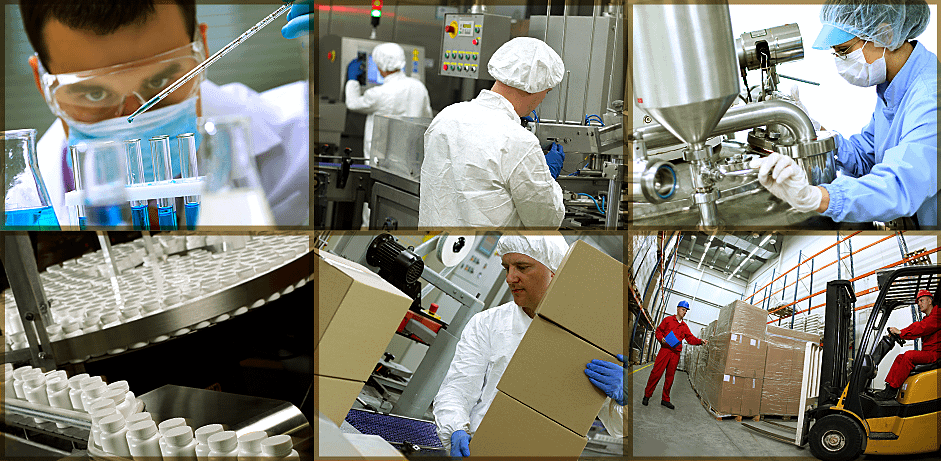 What do we offer in the Private Label manufacturing?
First and foremost, we pay maximum attention to your business requirements.
Advice from our own experience to save you time, energy and money for your business.
Discovering the optimal solution
Whether you have any idea, your aspects will be in focus. We will find the optimal solution for you.
Flexible situation management
Unexpected situations can always come up during a business process. We are prepared to deal with these.
Discretion in every respect
It is a basic requirement in the world of Private Label and one of the keys to the success of our company, that is why our customers trust us since 25 years.
Ask us to help you make your decision!
david.benis@cclaboratory.eu
Thanks to our well-built and continuously growing infrastructure, from formulation to production and storage coordination, all processes are managed with care.
Our colleagues with years of experience are at your disposal. Feel free to contact them!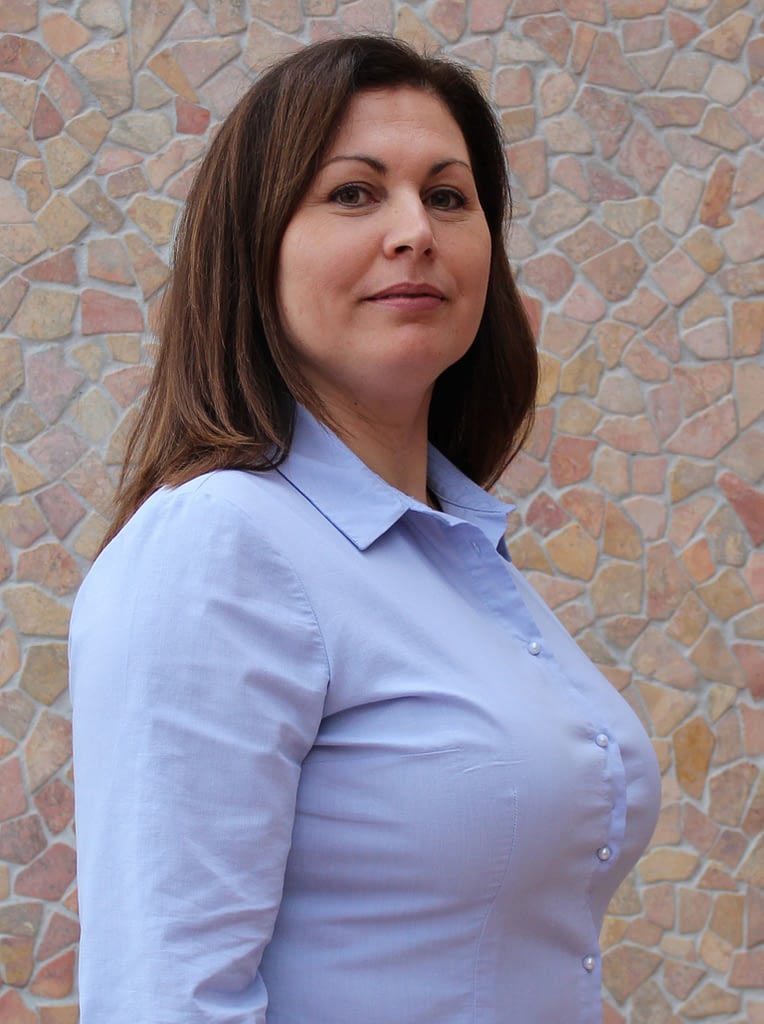 tunde.enyingi@cclaboratory.eu
We are service providers of accredited GMP certification for the international cosmetics industry
Don't hesitate to contact us!